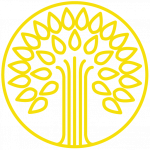 If you would like more details, please complete the contact form below. I will respond to you within 48 hours.
For a free 20 minutes remote consultation, please book your free session here.
Please log in to the Client Portal below to book, amend, or change your appointments. Card details are required to register on the portal to secure your booking. You can also edit, view and amend your profile here.
Cancellation Policy: 24 hours notice is required to cancel your session.
You cannot cancel or amend your appointment within 24 hours of booking, and you might still be charged. You will need to contact me for changes. 
07976 355705      |       Send an email     |     Online Sessions Available

Please do not send confidential information using this form.
Please note that spam, advertising or marketing enquiries are filtered and will automatically be deleted.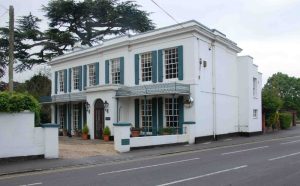 Office location: 81 Glade Road • Marlow • England • SL7 1DQ