Patchouli Therapy – Counsellor/PsychoTherapist
I am a private counsellor/psychotherapist practising and serving clients based in and around Marlow, England, offering face-to-face by appointment only. However, I also work remotely online and over the phone to support clients on a secure platform.
As your therapist, I aim to create a therapeutic atmosphere that promotes growth, positive change, and working towards your desired goals. I look forward to working with you to address your challenges to help you realize your potential for growth.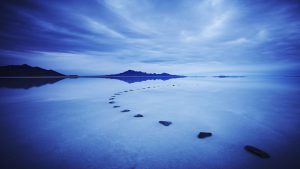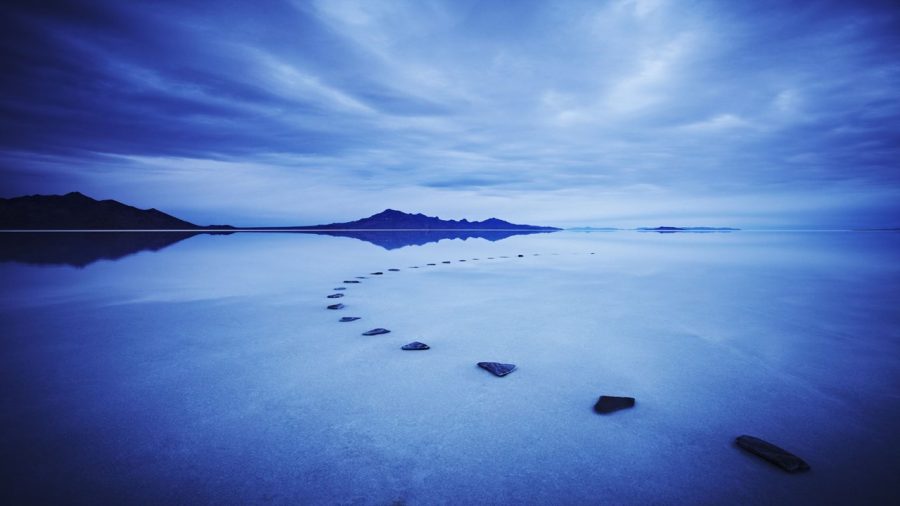 Therapy is a stepping stone to help you learn and grow. It is an investment in your personal development as a spiritual being. As a facilitator and a guide to help you to develop self-awareness and self-realisation. Therapy allows you to intrapsychically explore, reflect and evaluate your behaviours, feelings and emotions that make up your interpersonal structure. It is a professional relationship with ethical boundaries. Therapy can also be your space for ventilation, experimentation, learning, being and much more.
Therapy is a helping hand; sometimes, we all need a little help. When we share, we are expressing ourselves and our truth. Thus, owing what is ours (responsibilities). In a holistic setting, magical things can happen. When you speak to a non-judgmental, compassionate and empathic person, you can experience freedom of expression, which is catharsis. Sharing to a caring person who accepts you entirely for who you are as a spiritual being is something everyone deserves to experience.
Treatment Approach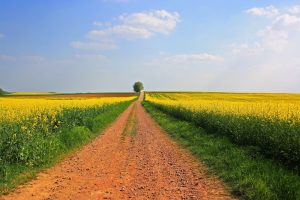 Many successful treatment plans depend on the therapeutic relationship. I aim to ensure that we have a good working relationship and building rapport. Then I tapped into cognitive-somatic, cognitive-behavioural, developmental, emotionally-focused and transpersonal therapy to help you realise your potential for growth. As a hypnotherapist and an integrative-transpersonal therapist, I will also draw upon techniques and approaches of person-centred counselling, rational-emotive, relational psychotherapy, and psychosynthesis to help you change the things that you want to change. I do not necessarily explain the technique or approaches but they are fundamental to the sessions. I will share tools and resources to help clients build inner resilience, endurance and tolerance.
Our 'inner' world is more important than our 'outer' world. When we feel loved, safe and secure in the inner world, we will exude those qualities in the outer world as a way of being. When we have trust in our inner abilities and resources, we attract those same qualities.
There is no one size fits all in my treatment approach. I aim to build connections with you relationally, emotionally, energetically and spiritually to help you find a way to be.
My approach to a therapy session is based on the existential relationship with you, the client, in the moment. I approach a therapeutic session with a holistic view of you as a uniquely pure whole person, and not just your symptoms, conditions, diagnosis, labels or roles.
Moreover, a growing body of research supports the practice of self-compassion and mindfulness in psychotherapy. Neuroscience research reveals that individuals who practice these techniques are happier, more resilient, and better equipped to heal painful memories from the past.
My honour and mission is to help you move past what's blocking you from reaching that full potential, individually and spiritually. I want to help you find who you are as a spiritual being.
"What lies behind us and what lies before us are tiny matters compared to what lies within us."

– Ralph Waldo Emerson
Training & Experiences
I began my training after experiencing relationship difficulties. After private therapy, I decided I would like to help others. However, I found that it was the beginning of a therapeutic journey into self-development and healing. I began my training with Relate as a non-counsellor and then proceeded to further Psychotherapeutic Counselling qualifications with Chrysalis Courses. Then, I expanded on my skills by studying other modalities, CBT/REBT and NLP, eventually completing my master's in Psychosynthesis Psychology. I continued training in alternative and holistic therapies, including hypnotherapy, EMDR, EFT, Inner Child Works, and energy healing using Body Code Energy healing.
I worked with the Samaritans, The Florence Nightingale Hospice, and TVPS. Now,  at No. 22 Youth Counselling as well as in private practice and remote working. At the Samaritans, I worked with suicidal clients and supported individuals with suicidal ideations. At the Florence Nightingale Hospice, I helped bereaved clients through grief and loss. At TVPS, I worked to support clients with HIV+ symptoms and diagnosis, working with acceptance of their life-changing conditions and psycho-social sexual identities. At No. 22, I help clients with anxiety, depression, complex comorbid conditions, and the many challenges of their life position. I worked with young people from 11+ onwards, supporting clients with challenges at school and at home.
Education & Credentials:
Governing Bodies: Accredited NCPS and MBACP
License State: Bucks
Practising Since: 2013
Education: MA Psychosynthesis Psychology; Prof. Adv. Dip. Psychotherapeutic Counselling; Dip Hypnotherapy, Cognitive Behavioural Therapy/Rational Emotive Behavioural Therapy, EMDR Practitioner, Jungian Therapy, Inner Child Works, Emotional Freedom Technique, Subtle Body Anatomy, Neuro-Linguistic Programming Practitioner, Reiki I/II, Certified Body Code and Emotion Code Practitioner.